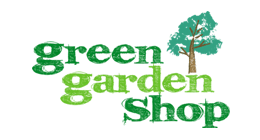 MOSS GARDENING PRODUCTS are available through The Green Garden Shop, an online store specialising in gardening pots, planters, irrigation and gardening accessories. We offer affordable shipping costs and are happy to answer any questions you may have.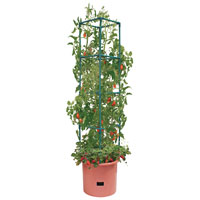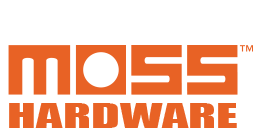 MOSS HARDWARE products offer high durability and superior performance. Experts in product design, tooling, die casting and injection moulding, our range of hardware products have a high-quality finish and excellent strength.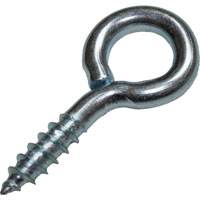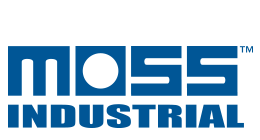 MOSS INDUSTRIAL has been designing and manufacturing components and assemblies from plastics and metal for over 50 years. We have a wealth of knowledge and experience in producing high precision components for industry.